FREE Summer VPK Program  —  Begins June 1st!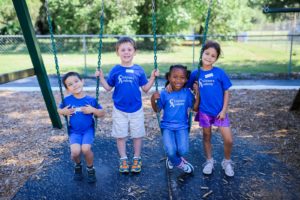 Children's Academy is now pre-enrolling for our FREE Full-Day Summer VPK Program. This is a wonderful opportunity for children who will be attending Kindergarten in the fall of 2018 and have not yet taken advantage of the VPK Program.
This Summer VPK program is FREE to ALL families and does not have any income requirements or restrictions. Our Full-Day class is from 8:30am-4pm, Monday – Friday.
Class will run from June 1st – July 27th. We have limited availability and spots are filling quickly. Contact us today to schedule a tour and to learn more about this unique offering.